Building

Durable

&

Sustainable

Future
Building

Durable

&

Sustainable

Future
Building

Durable

&

Sustainable

Future
What
• Construction Management
• Estimating & Cost Management
• Project Management
Who
Transport for NSW (through
RailCorp)
Where
Sydney, New South Wales
Australia's biggest public transport project
Sydney Metro is a future automated rapid transit system in Sydney, New South Wales, Australia. Sydney will be the first Australian city to build a metro system. The network will be controlled by Sydney Metro which was established in July 2018 and is an operating agency owned by the NSW Government. It has been announced that Jon Lamonte will be the Chief Executive of Sydney Metro, which will be part of Transport for NSW's Opal ticketing system.
Capacity
Eight-car trains have a design capacity of 1,539 customers, and increasing the running frequency to ultimately 30 trains per hour (2 minute headway) would provide a maximum capacity of 46,170 passengers per hour per direction.[67] The line will run 21 or 22 hours.
System length
66 km (41 mi)
Track gauge
1,435 mm (4 ft 8 1⁄2 in)
Route
The original North West Rail Link route proposal was planned to be 22 km (14 mi) in length, consisting of a 16 km (9.9 mi) tunnel (underground) section from Epping to the proposed Burns Road Station, followed by a 4 km (2.5 mi) section above ground from Burns Road Station (now Kellyville Station) to Rouse Hill. A train stabling facility was proposed to the north west of Rouse Hill Town Centre.
Completion
On 14 January 2019 the first driverless Metro train completed the full journey between Tallawong and Chatswood.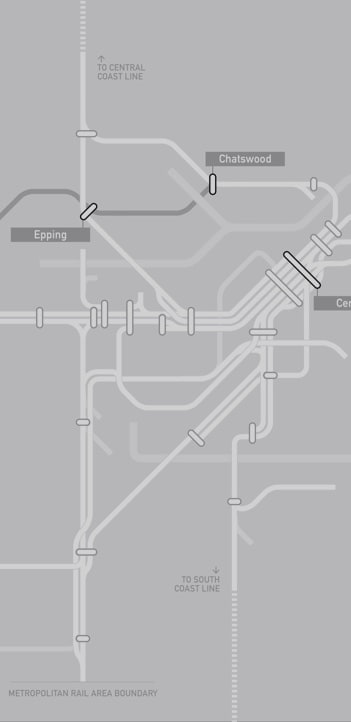 Impact of the project on the
city and community
The second phase of the southern sector conversion would see two of the four tracks between Sydenham and Hurstville, part of the Sydney Trains Illawarra line, converted to rapid transit and added to the Sydney Metro network. This would increase rail capacity between Hurstville and the city by 10 trains per hour. Though a precise construction timeframe was not provided, the plan envisages all work being completed by 2031. The Hurstville conversion would add eight stations and 9 km (5.6 mi) to the metro network. Developing plans for this extension has proven difficult, and the Sydney Morning Herald reported in February 2016 that the project may have been dropped.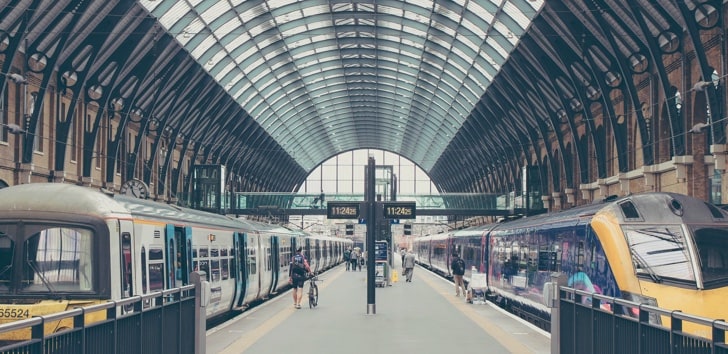 "We are focused on the longer term rail options. It's got to work as a single network, the whole network, but we are looking at private sector involvement in those as well. And we've got an open mind"
Want to Discuss
Your Upcoming Project?
Koinstra will help you get things done